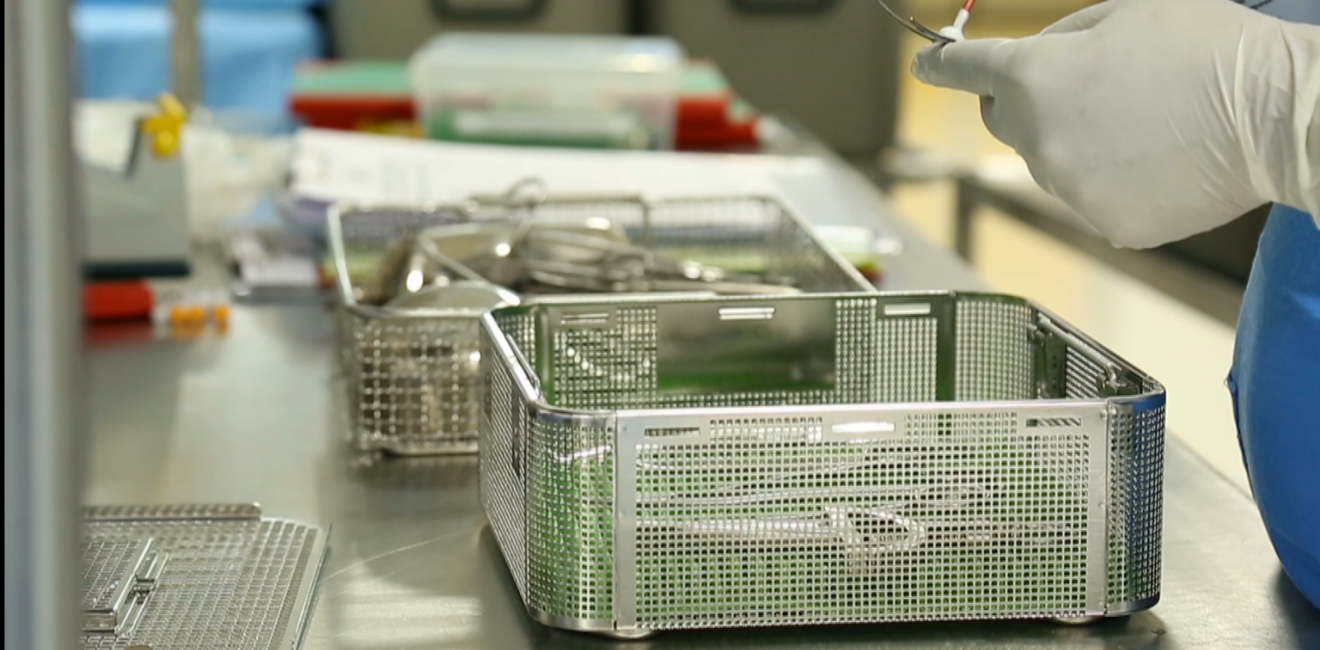 Pioneers in Sterilization & Cleaning Processes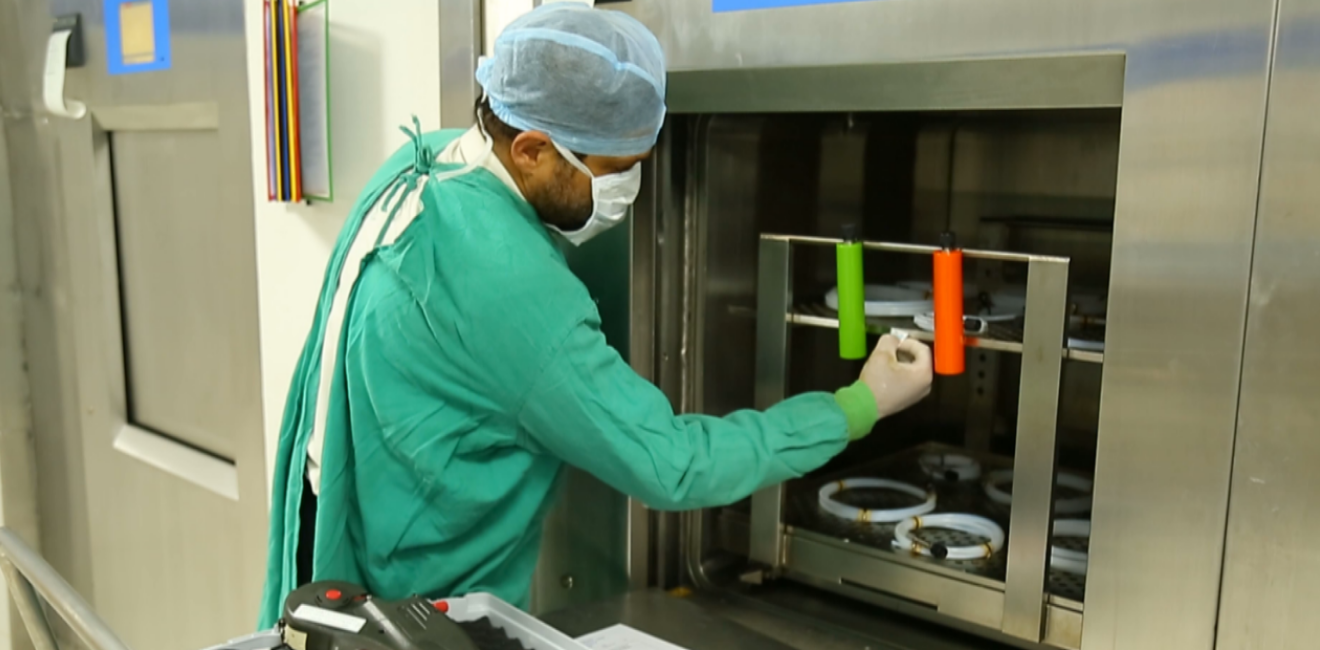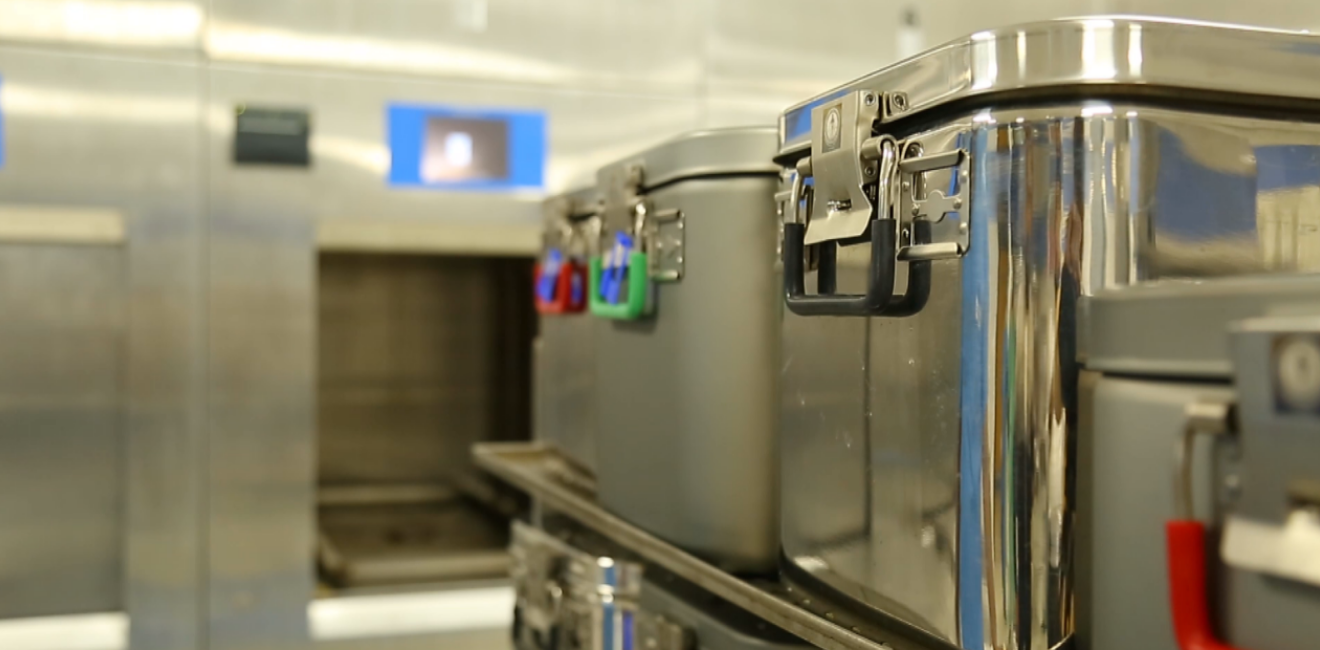 Infection
PREVENTION
We lay high emphasis on combating infections and contagion at all the facilities. Our quality products and procedures ensure safety from such microbes. At Medovation, we wage a war on the pathogens and make sure they are terminated at the site and removed before any multiplication occur. Our SOPs and protocols are influenced by international standards and we cater them to specialize the specific requirements of the establishments. Our top priority is optimizing the kill kinetics of the pathogens and provide top notch support to all the Central Sterile Supply Department (CSSD) of the hospitals.
Medical
INNOVATION
Our company name is made up of the words "Medical Innovation" Innovation and continuous development of new methods in the healthcare industry is deeply engrained in our roots. The heart and soul of all are products is simplicity, creativity and of course Innovation. Our technical expertise helps provide quality and set stringent standards for validation and monitoring of infections in all areas, from hospitals to food processing industries our SOPs hold great value to all our customers. At Medovation, what we've done to encourage innovation and thereby reduce infections is what makes us extraordinary.
TRAININGS AND SEMINARS
We've been consistently collaborating with India's TOP health care institutes nationally, providing them with quality education and technical support for all our products. Our interactive and hands-on seminar sessions are appreciated and recognized by the top doctors and heads of health care intuitions around India. We introduce them to international standards in monitoring and validation of sterilization and infection control. Our upcoming Academy is built with all these values and ensures an enhanced experience with the most updated expertise in a post COVID-19 era. Please feel free to contact us if you wish to expand your knowledge in this domain.